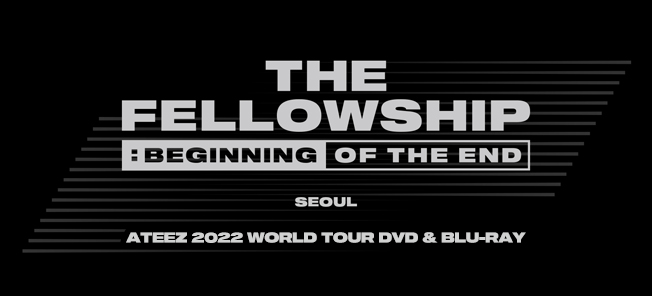 Please note that there will be a slight delay in the shipments for all orders. We apologize for the sudden notice and any inconveniences caused due to this matter.
Shipments will be sent out starting from approximately the last week of June.
However, your tracking number is available to view at the moment via the 'Purchases' section of your 'My Activity' page.
We will do our best to have your purchase sent to you as quickly as possible and we thank you for your patience in the meantime.
Should you have any questions or concerns, please feel free to send us an inquiry and we will be happy to help.
Thank you,
주문하신 제품에 대해 배송이 지연되었으며, 약 6월 마지막 주부터 시작될 예정이며, 송장 번호는 저희 사이트 우측 상단의 '나의 활동' -> '주문 내역'에서 미리 확인하실 수 있습니다.
제품을 기다리고 계시는 고객 여러분께 불편을 드린 점 깊이 사과드립니다.
다시 한 번 불편을 드린 점에 사과드리며, 최대한 빠르게 배송해드릴 수 있도록 노력하겠습니다.
위와 관련하여 다른 문의 사항이 있으시면 언제든지 문의해 주시기 바랍니다.
감사합니다.